The dreamy life I walk through as a traveler, to my next station.
HAPPINESS IS TO BE A WRITER
I am a dreamer and I follow my dreams, fighting in the depths of my soul to make every dream the reality I imagined. Because, without dreams, we are just a flash that is very easily lost. We are alive with dreams, and when we live them well, then we are eternal.
An emotional novel about the fate of two young people who are in love, but whose love is forbidden. They share many because they come from different worlds, but what separates them the most is faith.
"Sometimes I forget that you existed in my life.
Worst of all is that you still exist.
And what's worse is that I want you in it.
There is always a complicated conclusion when I´m talking about you.
Instead of just admitting that I love you."


It's midnight. You know, at this time of night, I find myself returning to myself and my world once again, like Cinderella. I remember what was, but in the end, it all boils down to memories. You know… I'm writing…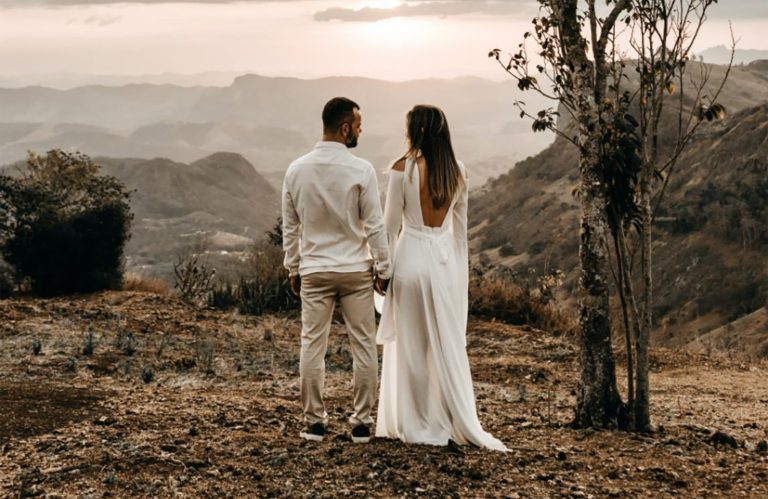 NEVER LET YOU GO I don't believe in fairy tales. I also didn't believe in it when I was little. The Santa Claus story never made sense to me, but I tried to believe in it, falsely. I don't like…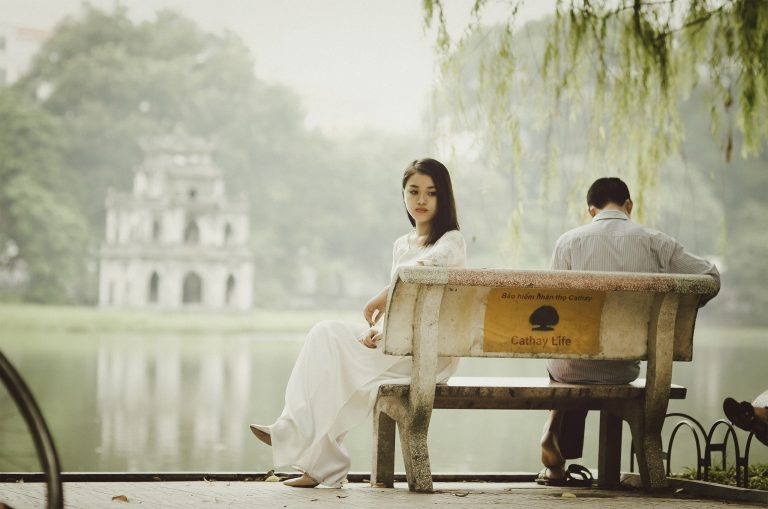 I MISS YOU MY LOVE It's midnight. You know, at that time of night I go back to myself and my world. Like Cinderella. I remember what happened but it all becomes memory in the end. You know … I'm writing…
"I will let you be my peaceful haven.
Please don't summon a storm, I won't have a place to hide."

´´ I haven't read anything in a long time that has held my attention so much. A real little volcano of emotion. Love, happiness, longing ... Congratulations girl! ´´
"Dear Anđela, the book" Born under the same sky "is beautiful, I had to read it last night. The content is such that I could not leave it for another day. I wish you a lot of success in your further work.´´
´´ I read it in one breath, while I was waiting at the doctor's. Count on me for every next book you write. I wish you a lot of success!´´